Annual meeting of Alumni club of former Presidium-SAS members and the Slovak EASA members, Smolenice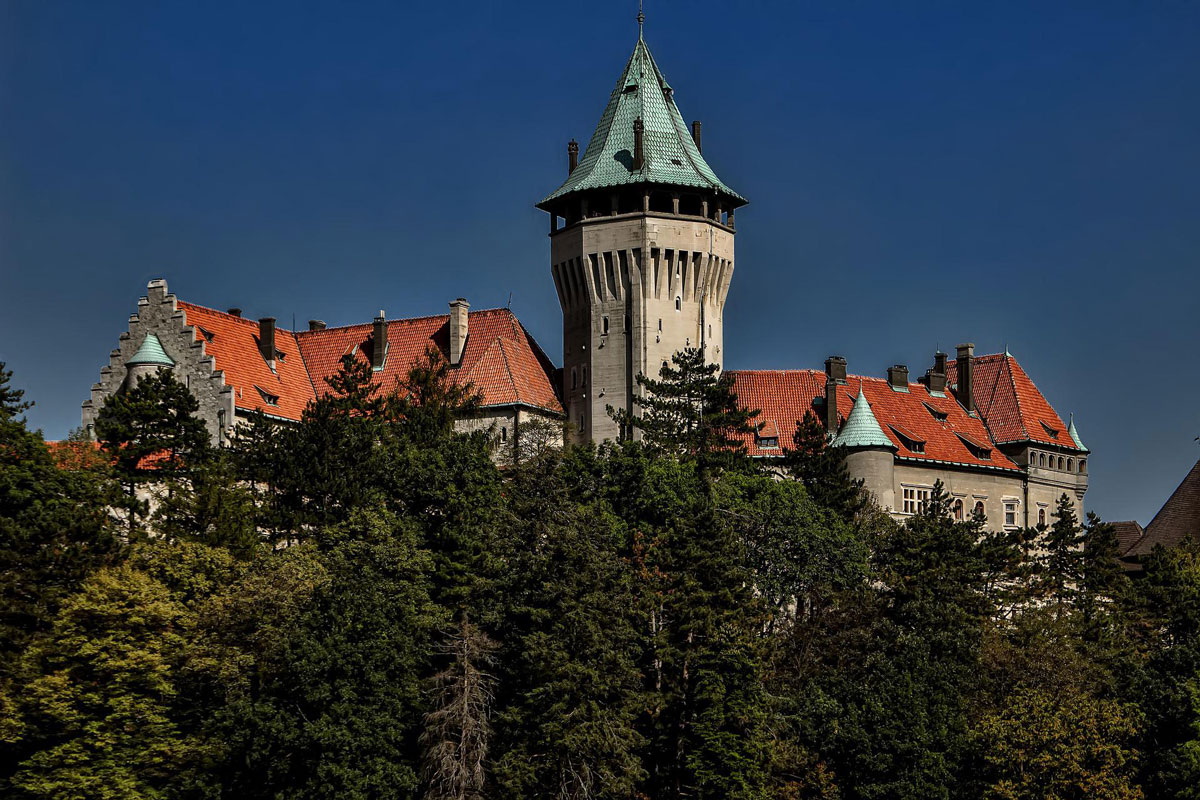 Pezinok 5.5.2022. Congress Center of the Slovak Academy of Sciences hosted the annual meeting of the Alumni Club of former members of the Presidium of SAS and the Slovak members of the European Academy of Sciences and Arts in Salzburg (EASA). The coronavirus pandemic for three years interrupted regular discussions, face-to-face lectures and other social events. It was therefore interesting to meet many important personalities and to discuss various topics resonating in the past years.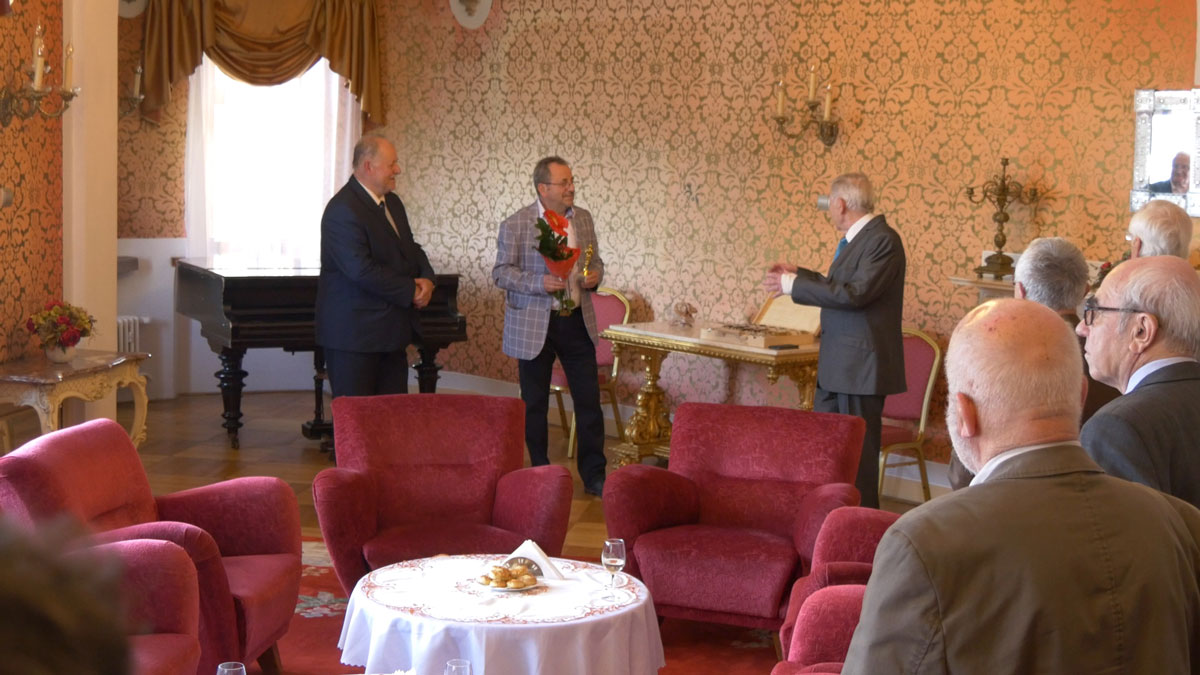 The organizers of the meeting Prof. Štefan Luby and doc. Branislav Peťko welcomed the participants in the Red Lounge. The introductory words of gratitude belonged to the long-term head of the Congress Center Dipl. Ing. Karol Volner, who dedicated his professional life to this premises and is leaving his leading position. They awarded him the new decoration of the Club, a statue of the "Oscar" with the inscription For the Science and Motherland Service.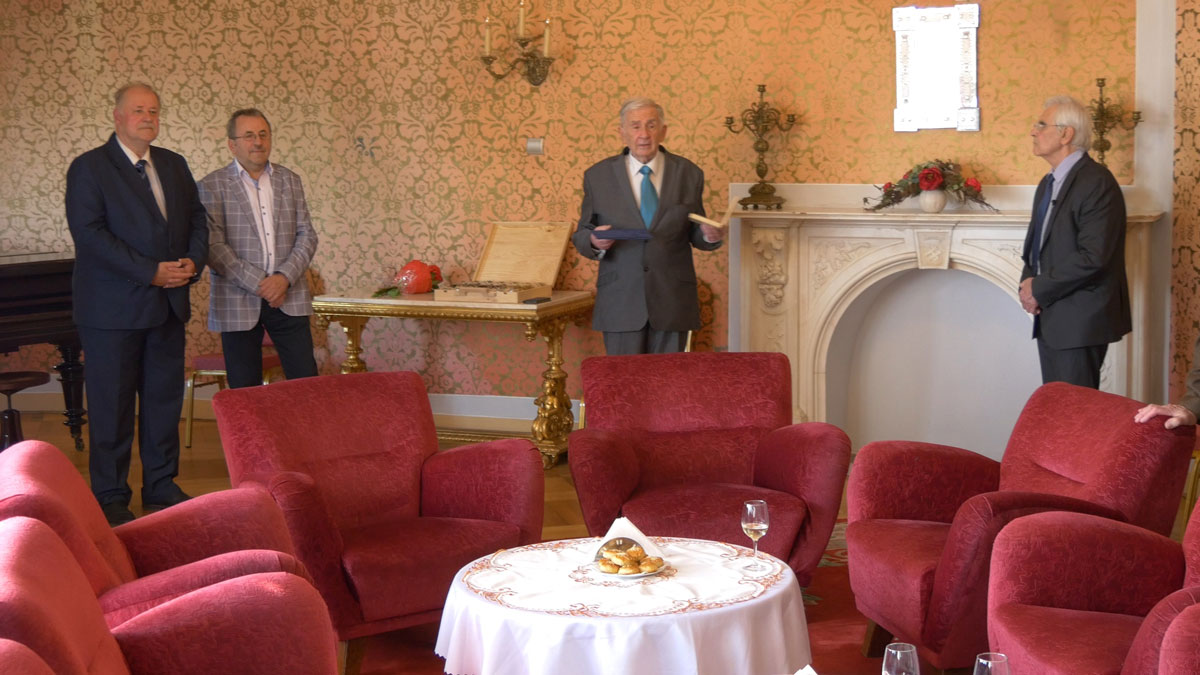 The Prof. Štefan Kassay Foundation for the Support of Science and Education awarded the Grand Gold Medal to doc. Ing. Jozef Šimúth, DrSc., -at this time hospitalized - a pioneer of molecular methods of bee and bee product research, for his extraordinary contribution in science and education, especially for research of physiological functions of proteins and genes responsible for synthesis of bee products and promotion of progressive professional procedures. Š. Luby recapitulated the merits of J. Šimúth and, in his absence, accepted the award, which he would pass to him later.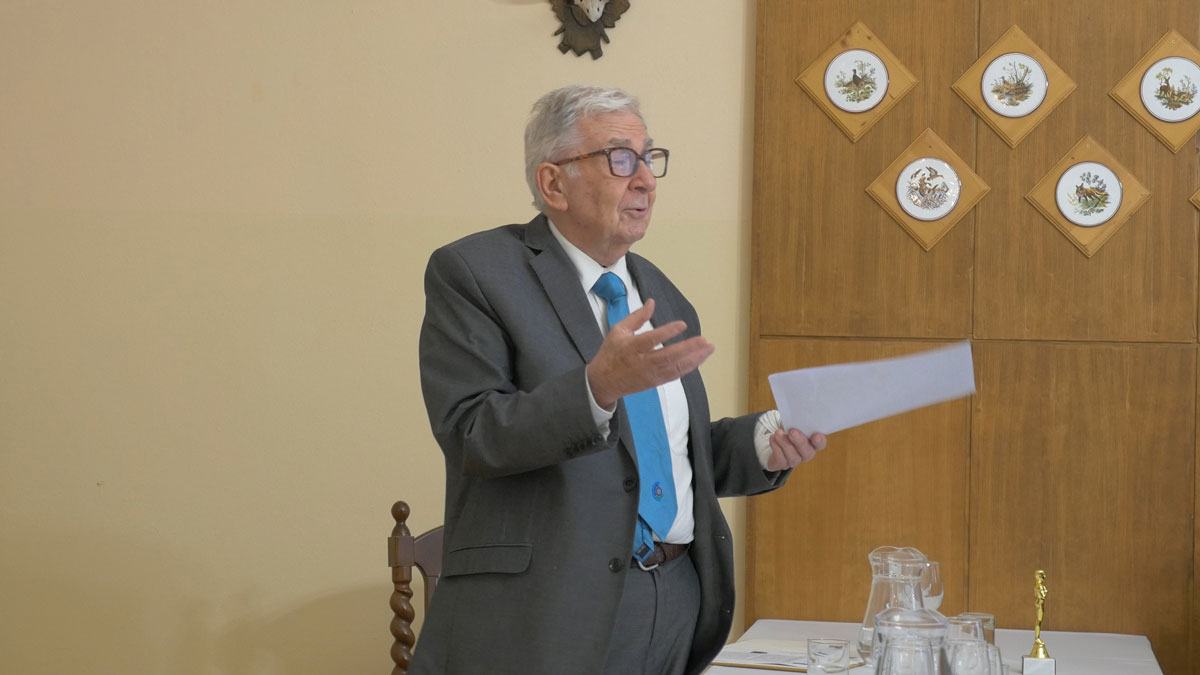 Štefan Luby acquainted those present with the organizational changes in the Alumni Club. The club management was handed over by doc. Branislav Peťko, who will continue the activities of associated  personalities. The festive toast was followed by a traditional program with lectures in the Hunting Salon.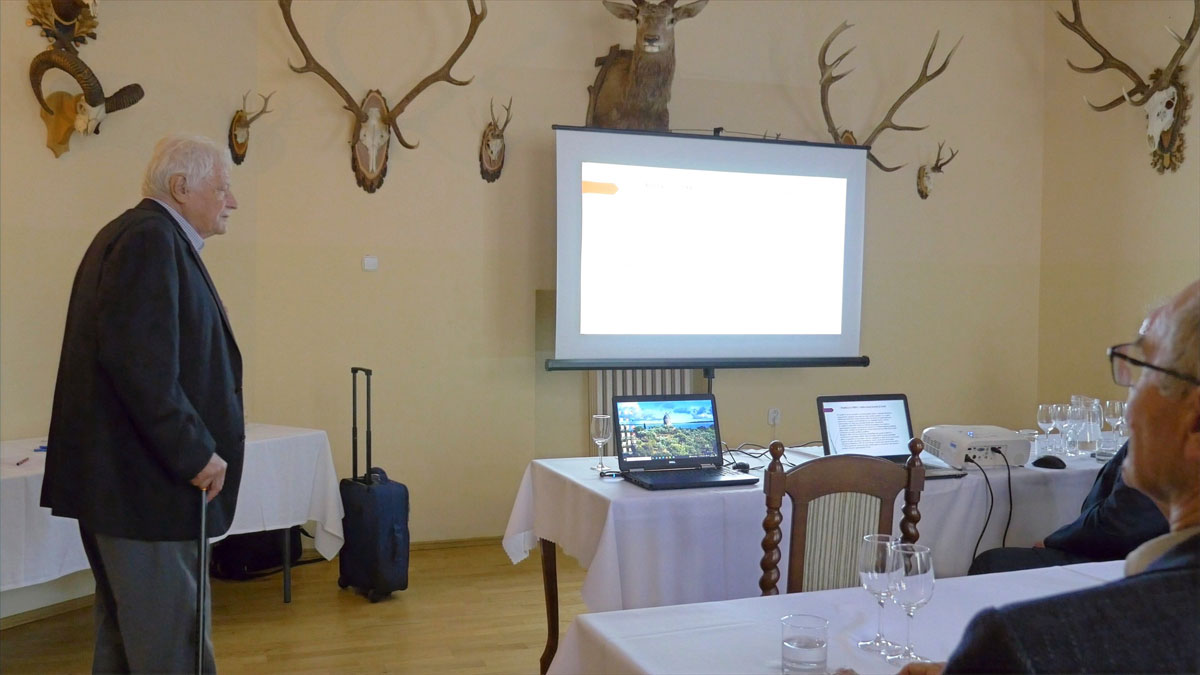 The professional part of the meeting continued with a lecture by Slovak scientist in the field of virology – doc. Július Rajčáni, DrSc. After graduating from the Medical Faculty of Comenius University in Bratislava, he worked at the Institute of Pathology of University, but since 1966 he continued at the Institute of Virology SAS. His most cited works on herpes viruses date from the 1980s. He is the author or co-author of about 110 publications in foreign journals. He has published 5 books and chapters in 12 books. The topic of the lecture "The Shine and Misery of the Covid-19 Pandemic in the Opinions of Experts" attracted the presence of "alumnists" and was followed by a series of questions about the coronavirus pandemic.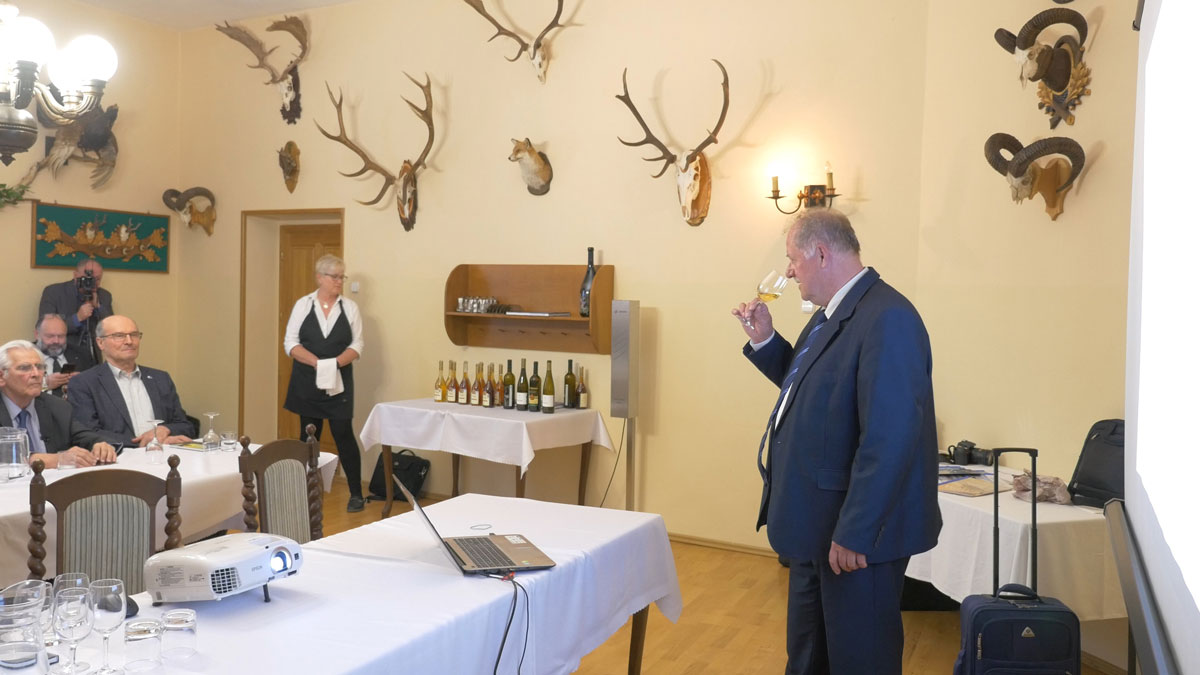 In the first part of his performance Doc. Peťko recapitulated the anniversaries of members of Club and EASA during the current COVID pandemic. Then he continued on the equally interesting topic "Health Science on the Basis of Antioxidants of Tokaj wines" connected with the tasting of Slovak wines.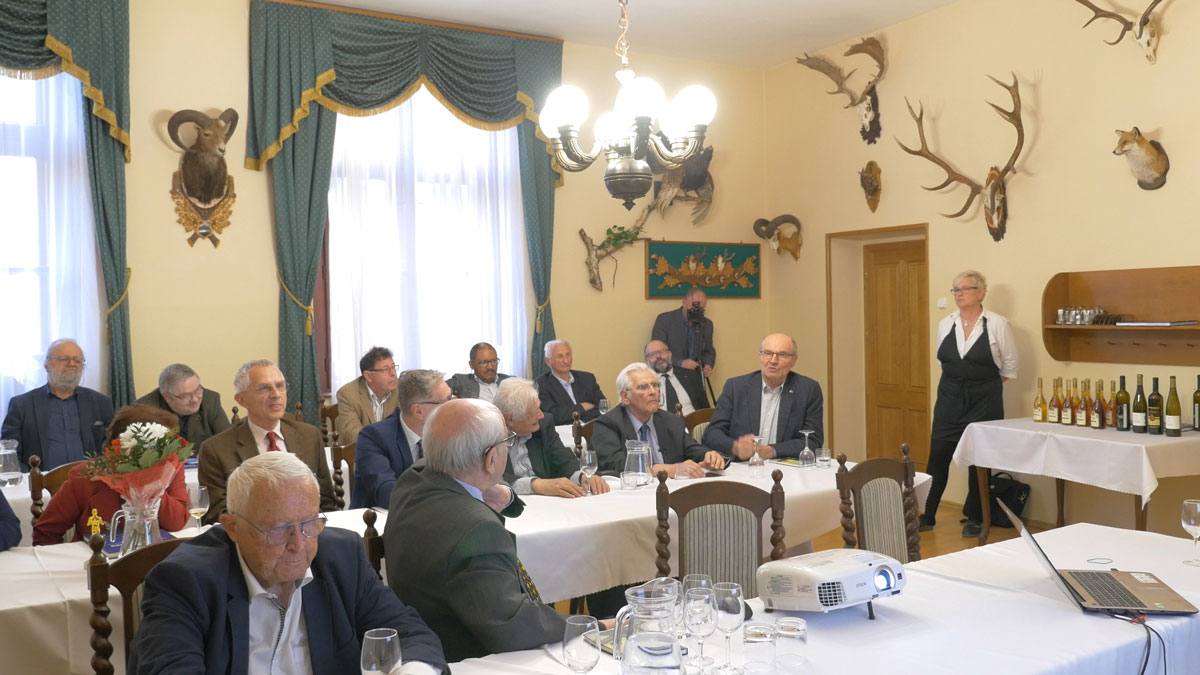 The annual meeting continued with a gala dinner and discussions among the participants.
Why you should learn from us
Distinguished Professors
and Experts
Symposium
and Conferences