Choose teaching section
Be a member of a new, education ecosystem.
Let us help you reach your education goals
with intercedu today!
Learn More
Special Offer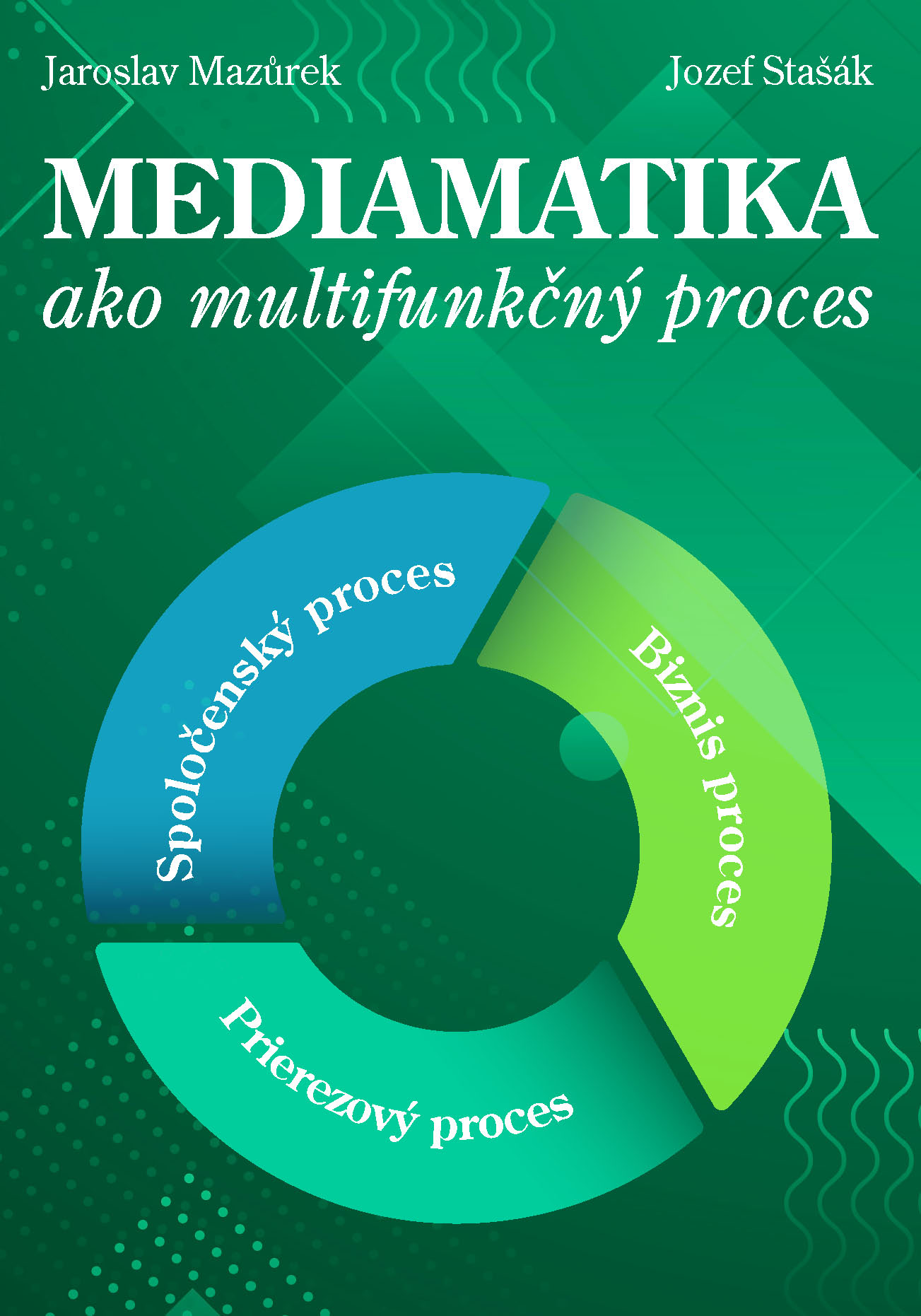 Mediamatika ako multifunkčný proces
Prof. PaedDr. Jaroslav Mazůrek, CSc. , RNDr. Jozef Stašák, PhD.
Education
Každý podnikateľský subjekt možno chápať ako jednotu riadeného a riadiaceho systému, kde riadený systém tvoria pozemky, budovy, personál, technologické zariadenia a iné investičné celky a riadiaci systém pozostáva nielen z biznis procesov, ktoré je potrebné spravovať a riadiť, ale jeho súčasťou sú ľudia, ktorí medzi sebou komunikujú a vstupujú do vzájomných vzťahov a iniciujú zodpovedajúce spoločenské procesy, ktoré bezprostredne ovplyvňujú priebeh ekonomických procesov, definujú kultúru vzťahov a píšu históriu existencie a funkcionality danej komunity alebo spoločnosti.
Why you should learn from us
Distinguished Professors
and Experts
Symposium
and Conferences
No upcoming events
* All times in CET